We develop software and technical data for the automotive aftermarket sector
With over 70 years of experience, Infopro Digital Automotive develops software and technical data for the automotive aftermarket.
Our mission is to assist our clients, parts distributors, and automotive repair professionals with tools that improve the performance of their daily work.
Our teams apply their expertise in processing automotive data and developing innovative solutions and applications that follow the ongoing transformations within the automotive industry.
75 years of expertise and know-how at the service of workshops, distributors, networks, and car manufacturers.
As an international leader in the development of data and technical information for the car, motorbike, and truck sectors, Infopro Digital Automotive (IPDA) supports the entire automotive aftermarket sector with products that optimise both business and commercial processes.
We are renowned as a benchmark publisher in terms of service quality and customer focus, and we develop solutions that enable aftermarket and repair professionals to fully manage their business in a global and integrated way.
A global range of products for the Automotive Aftermarket industry
Discover the most popular Infopro Digital Automotive products in Portugal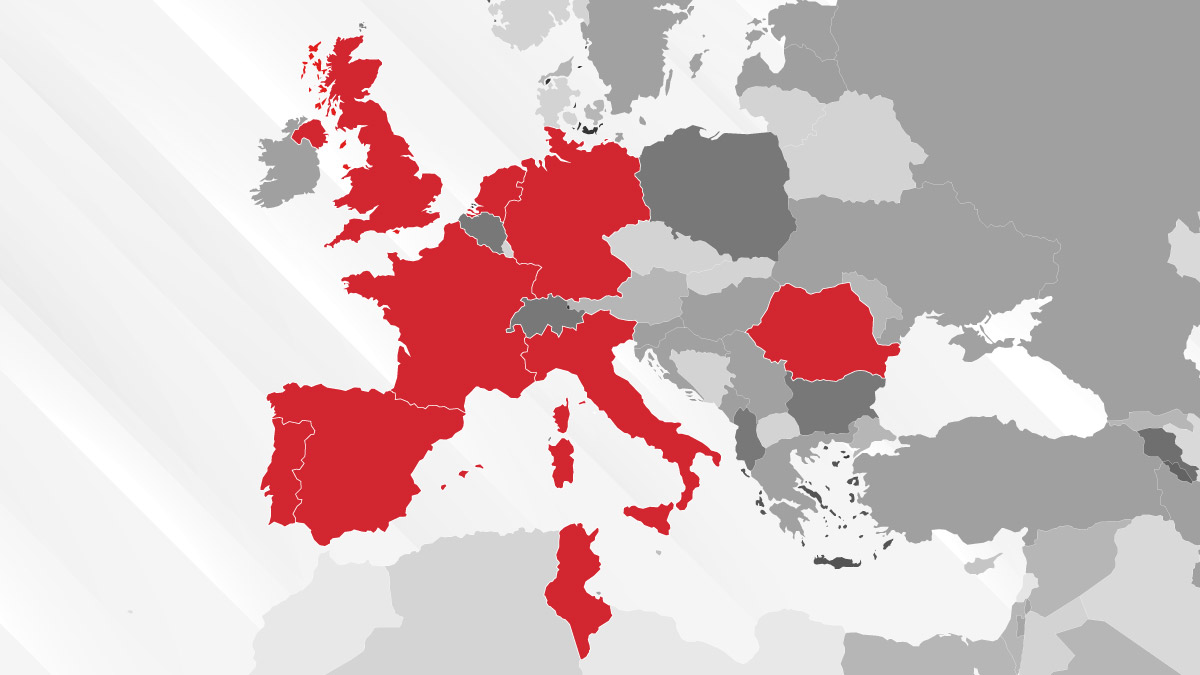 An established presence across Europe and beyond
Thanks to the international growth and expansion policy implemented by the Infopro Group in recent years, Infopro Digital Automotive (IPDA) supports Automotive Aftermarket customers through several European subsidiaries. We are proud to support customers and partners with the work of our teams and local contacts.
The automotive cluster consists of strong brands in the industry: ETAI, Inovaxo (France), ETAI Ibérica, Isi Condal (Spain), and Autronica (Italy). In 2020, HaynesPro, another leading provider of content and data for the automotive market, also joined Infopro Digital Automotive.
OUR KNOW-HOW IN FIGURES
10%
---
of revenues invested in R&D each year