Car technical data software – Atelio Doc

Atelio Doc, our car technical data software, is the reference tool for professional multi-brand documentation, covering more than 25 years of vehicle fleet.
Designed to help you carry out quickly and flawlessly all operations and repairs in the workshop, with Atelio Doc you can:
Quickly access data thanks to a very easy-to-use search engine
Obtain complete, detailed, specific, and illustrated technical documentation
Benefit from technical documentary assistance, with specialists that will help you find the information you are looking for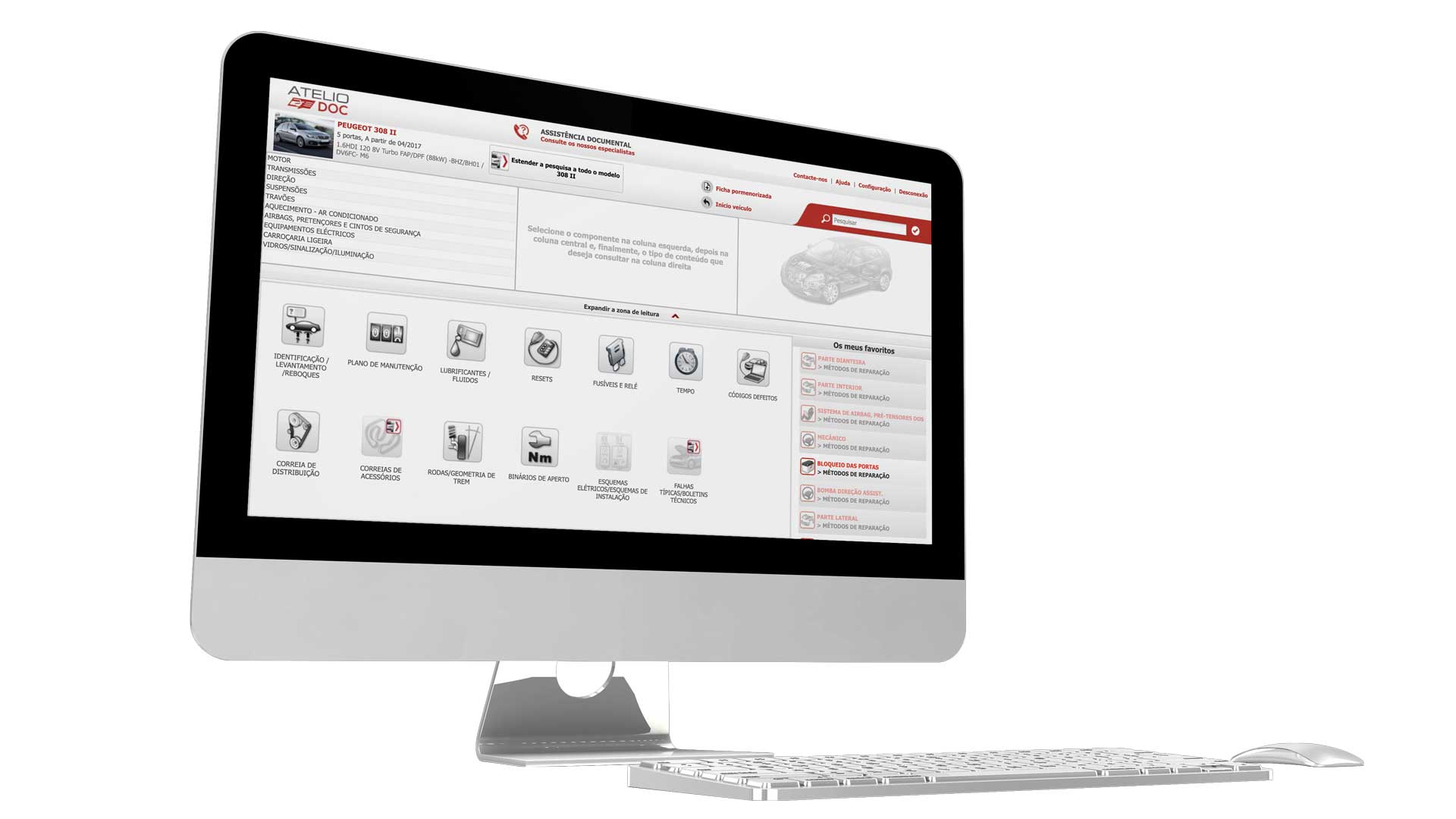 Designed to help you carry out any car repair
Atelio Doc helps car repairers manage vehicle maintenance, diagnosis and repair with a team of experienced technicians who provide constant assistance to its users.
Main features of Atelio Doc:
Simple and accurate vehicle search
Multi-brand technical vehicle database
Easy and intuitive navigation
Documentary assistance via e-mail
Atelio doc, the software for vehicle technical data, is designed for you

Find out more about the Atelio Doc database
Atelio Doc in numbers
+15.000
---
workshops trust us
across Europe
+1M
---
technical data viewed
every month
+2h
---
at the latest, to get a response from our support service
The Atelio Doc workshop software makes searching for information quick and easy
Atelio Doc helps you manage all automotive repair activities. A simple and easy-to-use search engine enables you to find the information you need easily and quickly. The application is accessible in any web browser and navigation is simple and intuitive.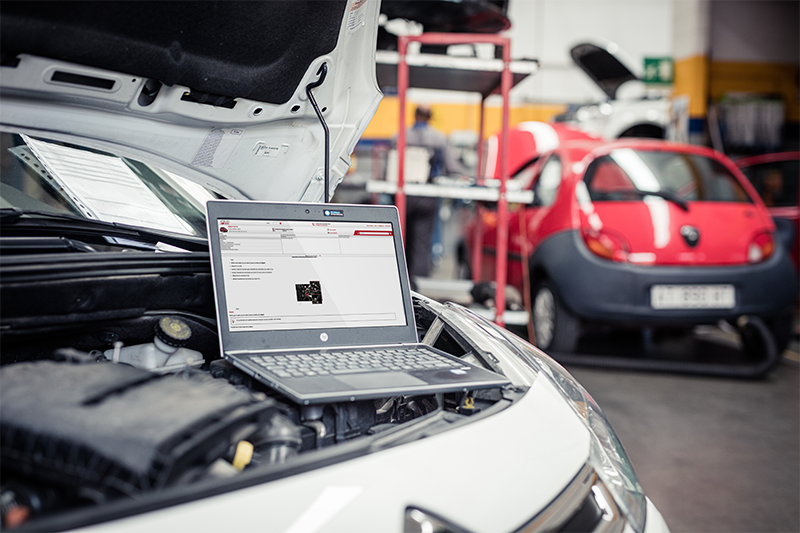 Atelio Doc, web solution for workshops, covers all technical data of all automotive components
Atelio Doc covers all operations, from maintenance to highly technical procedures. The data specifications and quality graphics in Atelio Doc simplify every task performed in the workshop. Repairers have access to technical specifications, an extended parts view, illustrated methods, and numerous detailed schematic images and graphics.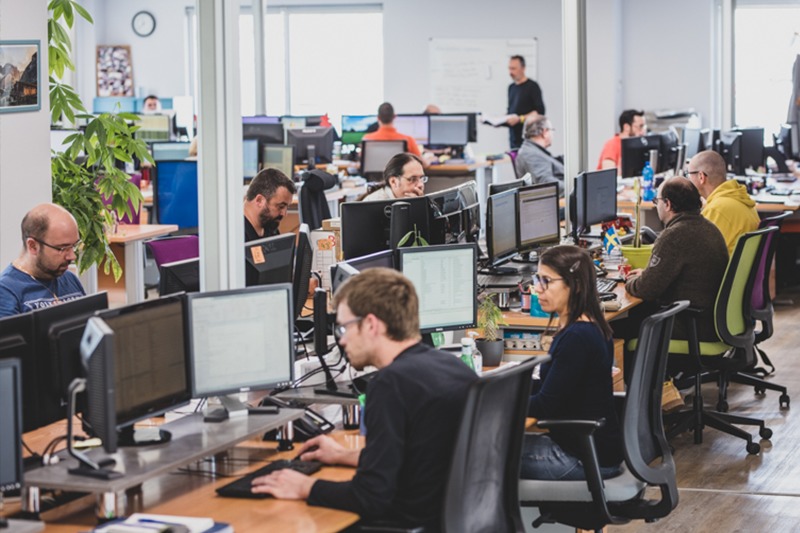 The Atelio Doc workshop software offers a document support service
Can't find the technical information you need? Our experts will help you in less than two hours to search for the documentation you are looking for so you can carry out your repairs in the workshop as quickly as possible.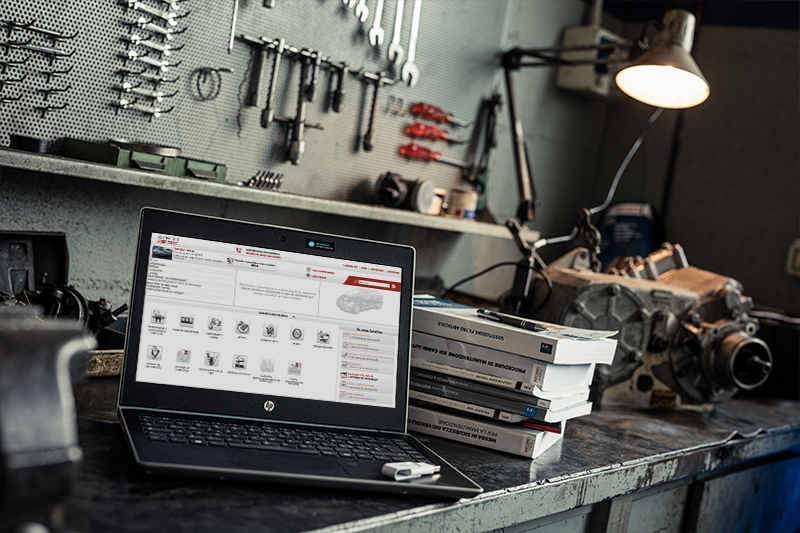 Atelio Doc is a web solution for workshops that gives you access to official manufacturers' maintenance plans
With Atelio Doc you have access to maintenance plans, with the possibility of printing a complete list of checks to be carried out, or a brief list of maintenance operations and deadlines. It also allows you to consult and print out heavy and light bodywork repair methods.
What you will find in Atelio Doc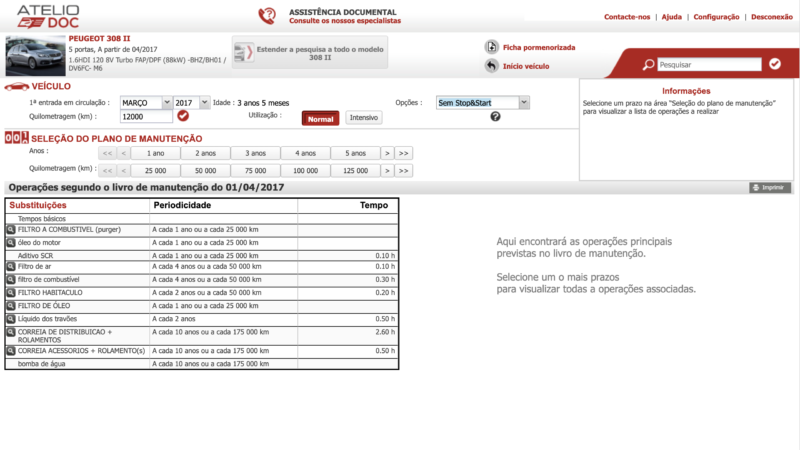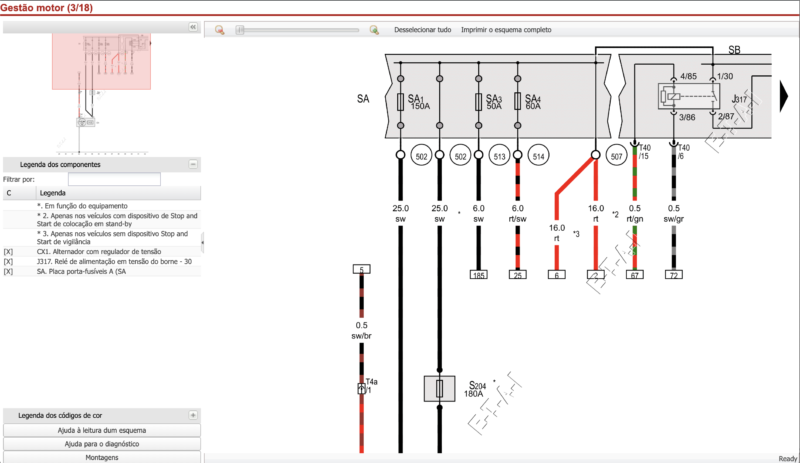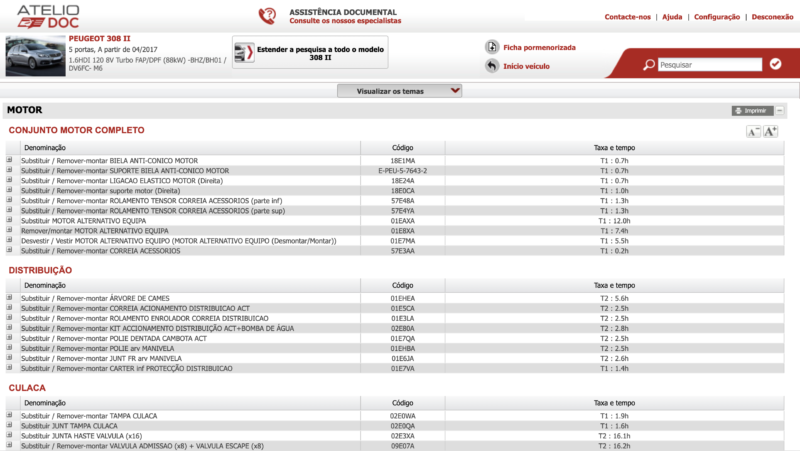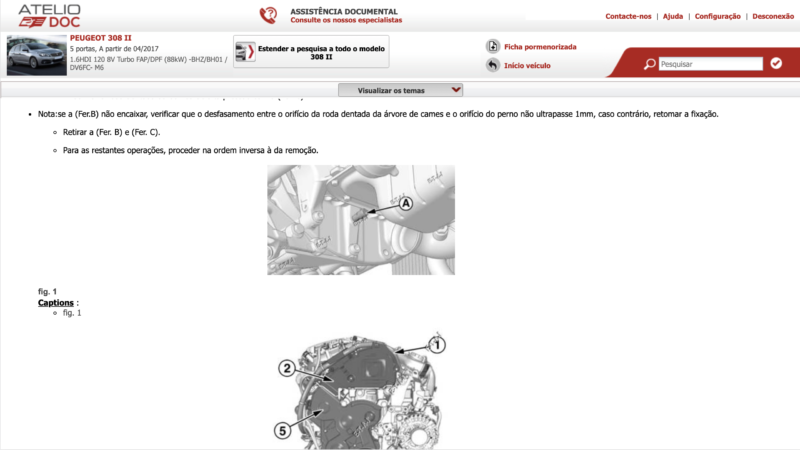 Atelio Doc video presentation