Recurrent vehicle breakdowns for free
How does your workshop benefit
from receiving our recurring breakdown collection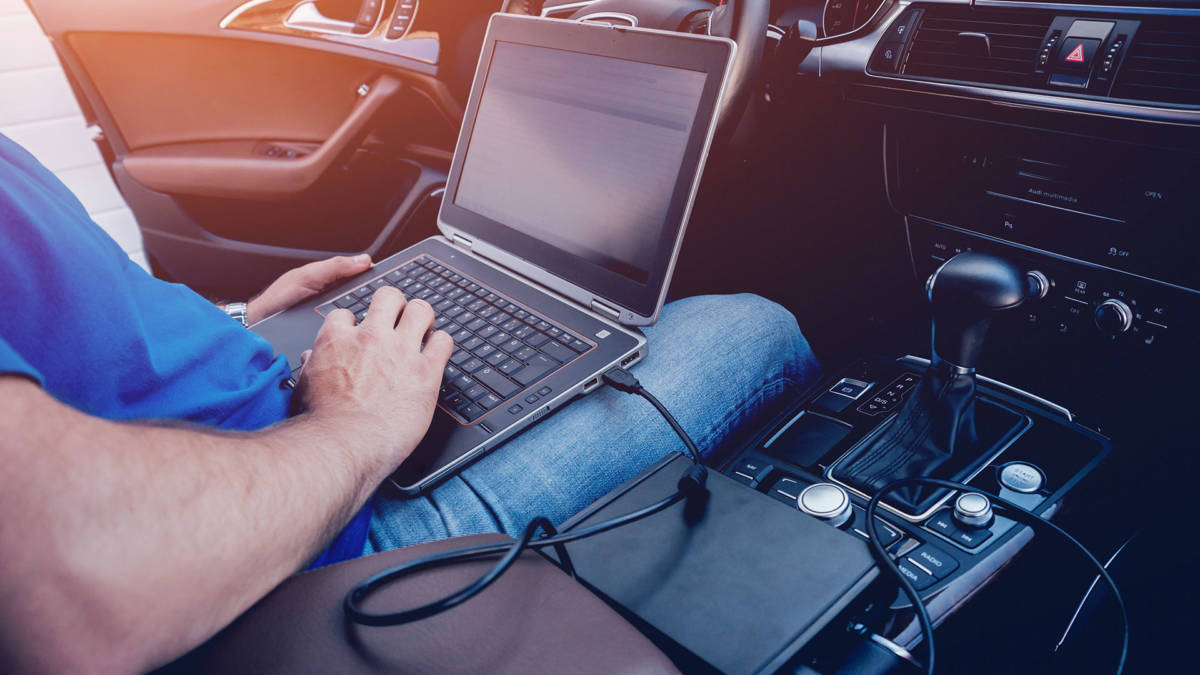 Car breakdowns: what we will send you
Car breakdowns are issues of various sorts that are often encountered by garages while working on vehicles.
Over the years, Infopro Digital Automotive has collected these car breakdowns with the help of our car repair customers and decided to share them with other workshops to support their car repair activities.
Once a month we will send you a bulletin with a detailed description of the problem found on the vehicle, a list of components identified as being the cause of the issue, a list of the error codes detected by the diagnostic tester, and finally the vehicle repair procedure to be followed to fix the breakdown.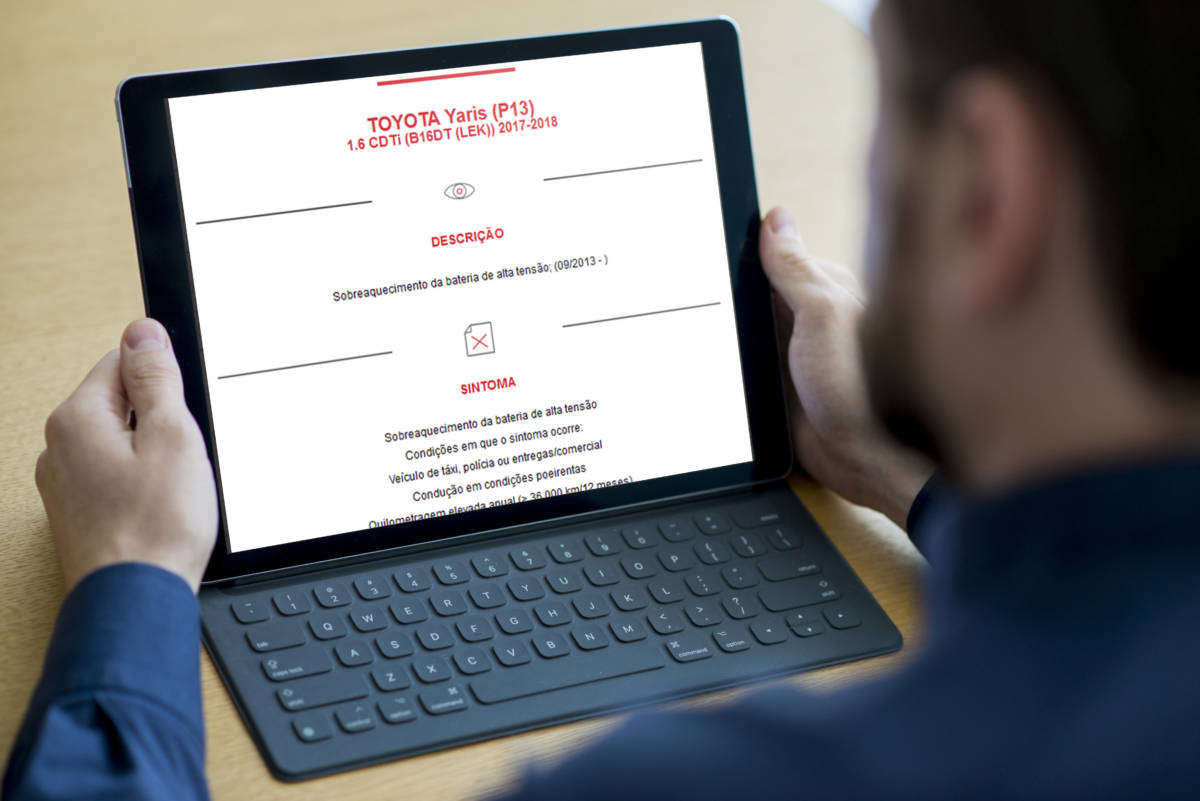 Subscribe for free!
Discover the other services offered by Infopro Digital Automotive: