B2B customisation of software and technical data for automotive networks and companies
B2B customisation of automotive software and technical data
at the service of our clients
Infopro Digital Automotive believes in providing quality technical information and in offering B2B customisations that are truly at the service of companies and automotive networks.
For this reason, in addition to providing high-quality software and technical data on a ready-to-use basis, we want to go one step closer to our customers.
For over twenty years we have been working to provide automotive aftermarket companies with our knowledge and experience in the field of technical information for car repair.
Rich and diverse content to create B2B products
that meet the specific needs of companies and networks
As we know that every large company has its own specific needs, we are at the disposal of our customers to study and evaluate together solutions that can best meet the needs of their companies.
We provide ad hoc solutions from our technical databases of vehicle repair data, oils and lubricants, part numbers, procedures, and step-by-step manuals, which are the result of years of constant research by leading automotive companies.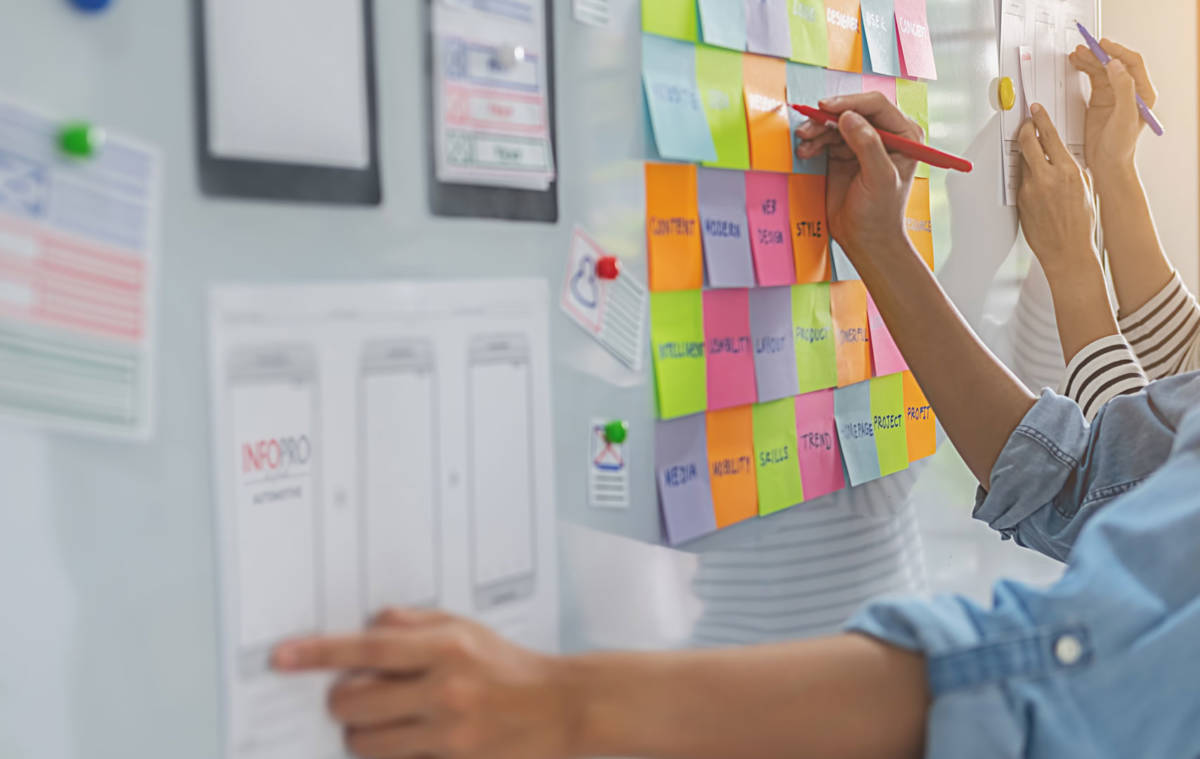 Our B2B customisation involves an in-depth study of each individual case
Analysis of customer needs and definition of goals
Design, business planning, and timing
Development and execution
Monitoring and inspection
Maintenance and further developments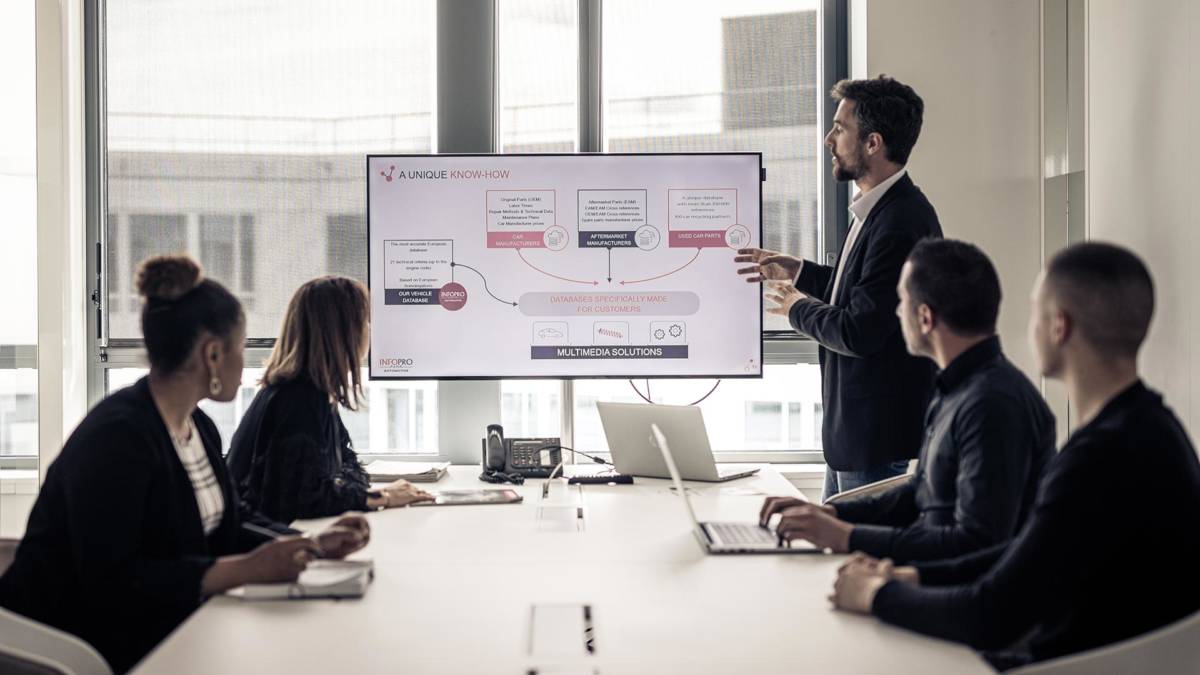 A dedicated team will assist you throughout the project to ensure you get what you need
Our clients come from all sectors of the automotive aftermarket industry. With decades of experience, we know how to support them step by step in creating the right solution for them.
We work with and for them to optimise and digitise their activities and business processes, customising software and technical car data and ensuring that all technical information on our software is of manufacturer origin.
B2B customising for automotive businesses and networks
All our products can be tailored to meet the specific needs of those who put their trust in us.
From Atelio Doc, our vehicle technical database, we can perform a fully customised data extraction. Not only that: we can also create ad hoc databases that meet the specific requirements of the applicant.

The Atelio Aftermarket International online catalogue can also be customised, creating fully personalised catalogues that can be linked to our customers' ERPs.
Finally, our Web Services are also at the customer's complete disposal. If they need access to an automotive database for new products or automotive projects, we are able to provide them with high-level support and extract all the necessary data to assist them in the realisation of their project.